Solid wood meets metal accents
The perfect home office offers you the best of both worlds and this is the aim behind the Hulsta Home Office range, to create products that look as good in the living room or the bedroom as they would in a corporate office setting.
The light and airy HO 110 desk, for example, features long legs and softly rounded edges that flow into a second level that offers extra space to keep your belongings. The solid wood makes a striking impact while the metal-look shelf in champagne shade adds softness.
Outstanding Designs
Hulsta Home Office products are designed to offer both unmatched comfort and functionality, so no matter how long the day gets, you do not have to compromise on your comfort. Many of the products come with discretely concealed storage compartments that are not immediately visible but they help keep your desk neat and organised.
Simple yet Eye catching
Thanks to its modern design, H100 is a desk that will easily blend in any space without feeling out of place or making it look like an office. The simple but elegantly designed desk can also be placed to be an eye-catcher in the middle of the room. No matter which design you choose, it can always be tailored according to your needs and preferences.
Unconventional Elegance
The distinctive variations offered by Natural oak, natural ash, and anthracite oak imbue the exquisite solitaire with a captivating aesthetic diversity. Seamlessly merging functionality and visual allure, the HO 110 exudes an inherent comfort that elegantly elevates your interior space.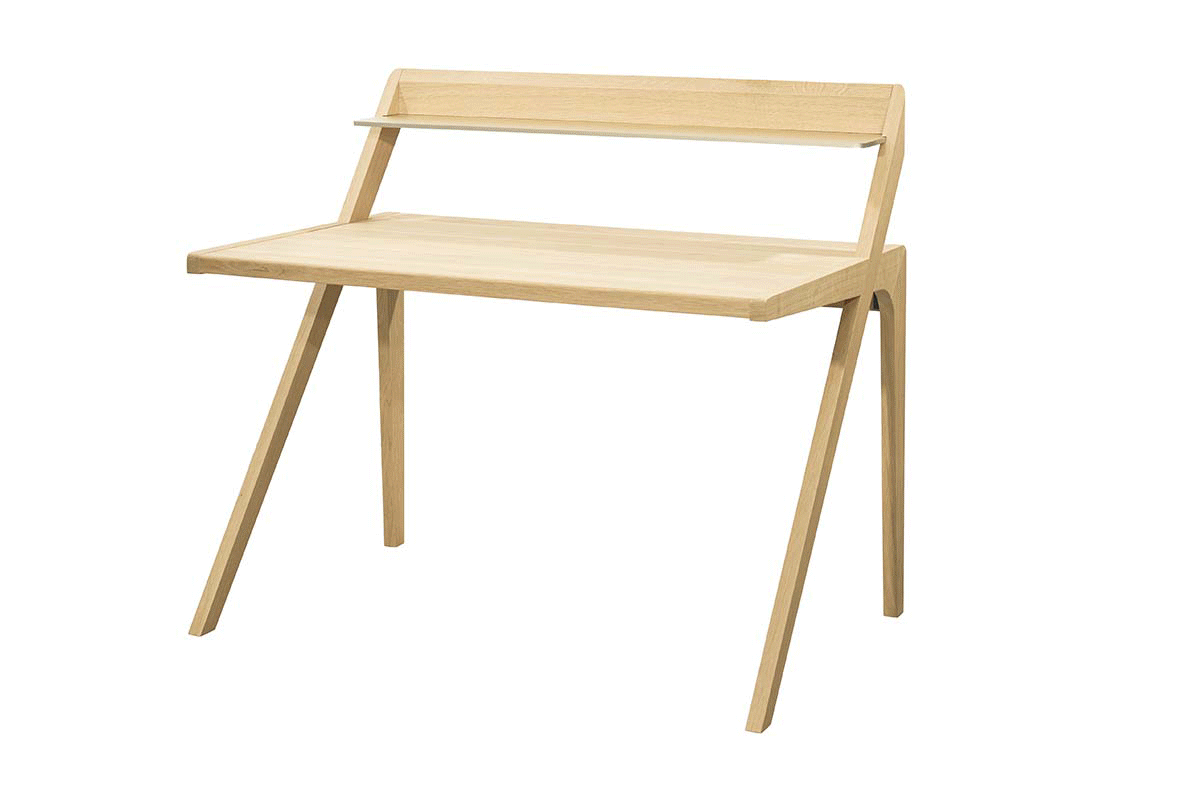 Sign Up for Special Offers & Promotions