The 7-Zone Experience
Getting a good night's sleep is essential to staying healthy
and feeling your best. That's why hülsta has developed a
range of high-quality mattresses that provide optimal support for every body type and size.
Crafted with seven zoned support systems for spine
alignment and perfect comfort, hülsta mattresses allow your muscles to relax properly so you'll wake up feeling refreshed and ready to face the day.
Hulsta London Mattresses: The Perfect Way to Sleep
Hulsta London mattresses are designed to provide you with the ultimate in comfort and support. Our mattresses are made with the highest quality materials and construction, and they are available in a variety of firmness levels to suit your individual needs. Whether you are a side sleeper, back sleeper, or stomach sleeper, we have a mattress that is perfect for you.
In addition to being comfortable, Hulsta London mattresses are also stylish and elegant. Our mattresses come in a variety of colors and styles to match any bedroom décor. And because we know that everyone's sleep needs are different, we offer a variety of mattress warranties to protect your investment.
If you are looking for a mattress that will provide you with years of comfort and support, then Hulsta London is the perfect choice for you. Visit our showroom today to experience our mattresses for yourself.
Why Choose Us?

Quality
Maintaining the highest quality standards is a top priority for Hulsta as the company works with meticulously selected raw materials.

Sustainability
Hulsta is dedicated to environmental protection and has obtained top-level climate protection certificates to neutralize all its emissions.

Innovation
Hulsta has won the most awards in Europe for its innovative products from independent institutes.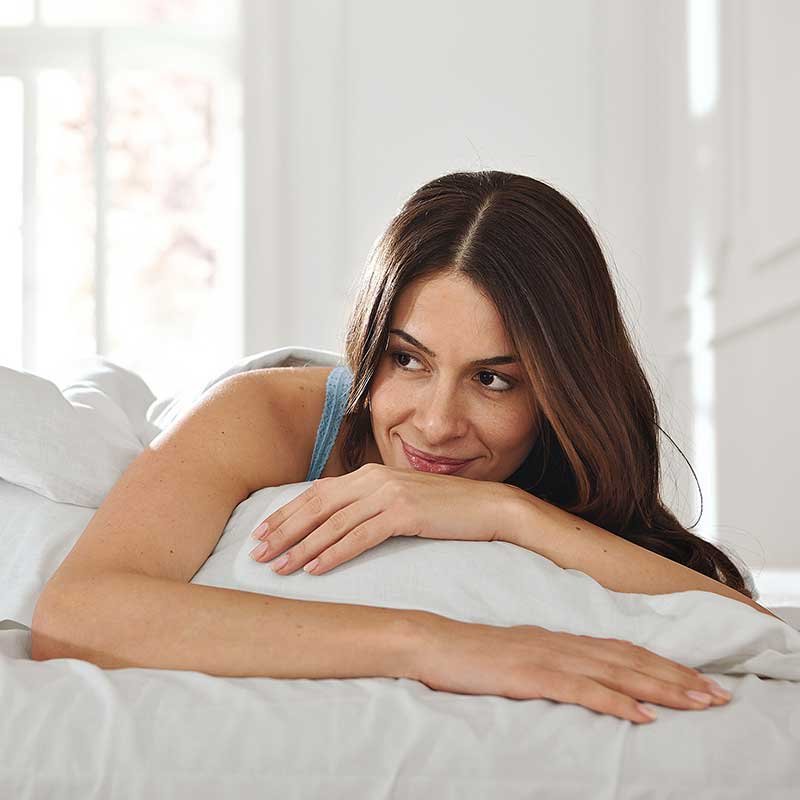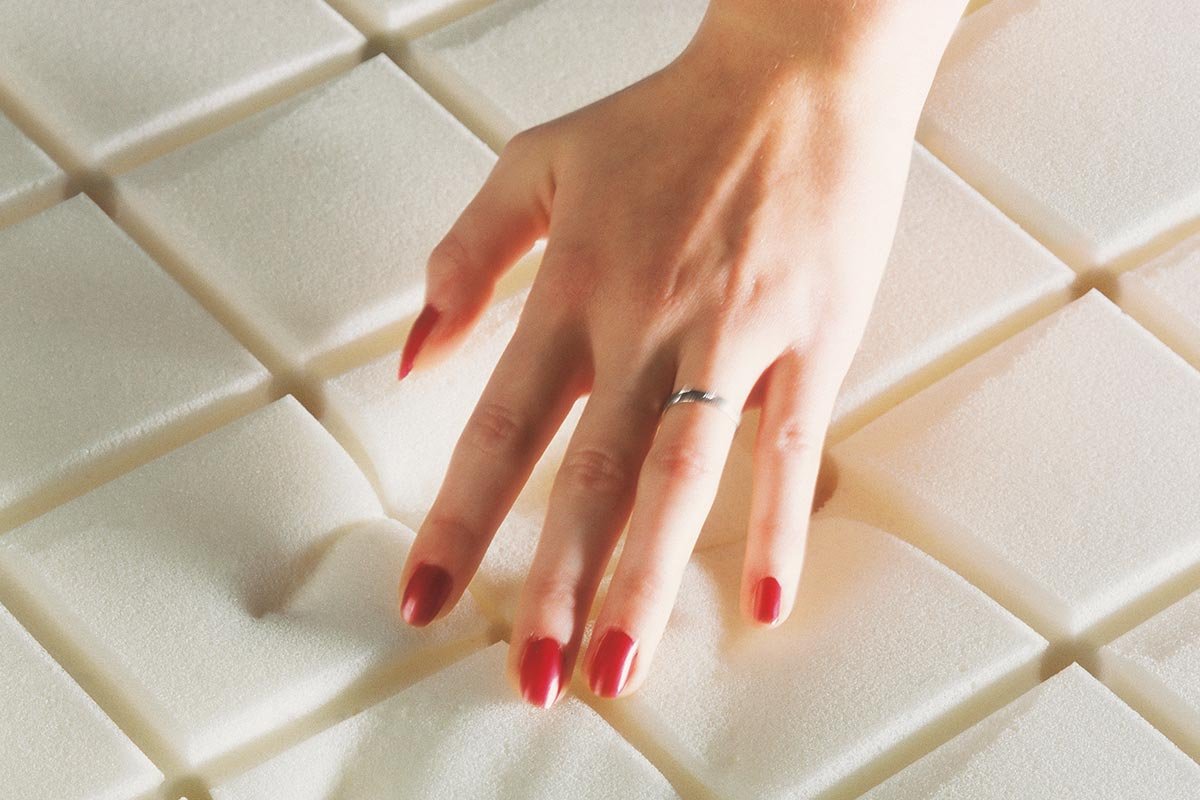 Award-winning Products
Quality is at the heart of Hulsta – from the exclusive designs and carefully sourced materials, to its high-quality craftsmanship and sustainability. This top-notch level of detail allows you to enjoy your mattress for many years to come. Whether it's in its look or feel, one touch is all it takes to recognise genuine Hulsta quality.
Sign Up for Special Offers & Promotions